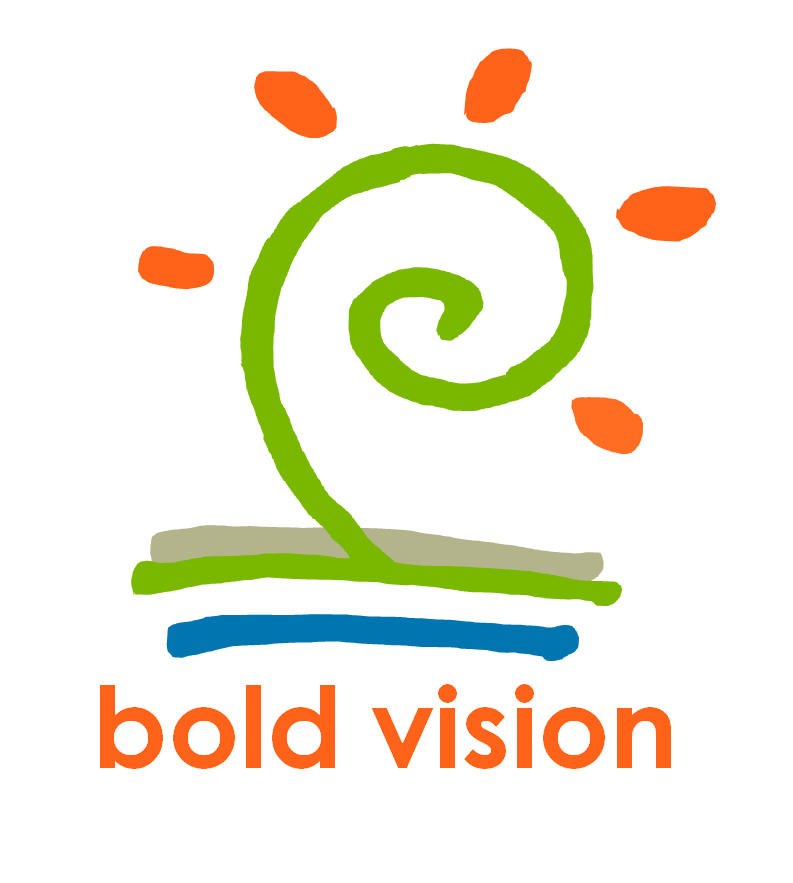 See the latest flyer explaining Bold Vision BV Flyer 1503 final proof
Our Bold Vision grew from a series of conversations, the results of the 2007 community survey, the "Fabric of Society" byArtmongers, and a plentiful supply of energy, imagination and drive from the people involved.
Bold Vision is an inclusive concept. "We" are all the people who have helped and will help in the future in whatever way.
From a vaguely defined dream of a community centre for the 21st century we now have a tangible space, built from the sweat and donations of local residents and business – and a growing sense of purpose.
A little history
The first two years saw us move from casual conversations to a registered company (Sept 2009) through the construction phase (Spring 2010) to the opening of the Hill Station cafe (Aug 2010). We then became a registered charity (Nov 2010) and now aim to focus on our core purpose of strengthening community on Telegraph Hill and in ~New Cross.
The group was formed initially by: John Knepler, Catherine Shovlin and Patricio Forrester. They were then joined by Susan Edwards, Maxine Ostwald, Catherine Edwards, Stephen Carrick Davies, Tim Fallon, Clare Sharpen, Sanjit Chudha, Pinky Sidhu and current group members. Ian Convery played a major role in helping build the space and run the cafe for almost three years.
The current management group is John Knepler, Catherine Shovlin, Amos Folarin, Asker Husain, David Holloway and Anshu Srivastava.
We are all active in the local community in various ways (school, Festival, church etc). We have found that we can achieve so much working together and welcome new people to the management group, especially from communities not yet well represented, that can bring their energy and expertise to our management group. We try to make fair decisions about what we do and how we take action. We aim at creating a joyful, friendly environment to work together and hope this translates into everything we do.
Our projects
Our first objective was to create an indoor space where the community could gather and share. After a bit of a false start negotiating for the space that used to be the Cafe Orange (now rented by Askes) we decided to go back to the vision. Patricio ran some workshops in local primary school Edmund Waller and at the Telegraph Hill Centre. You can see the fabulous creativity here.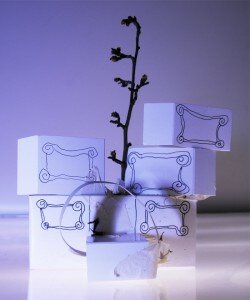 Bold Vision Historical Background visions
This inspired us to crack on with developing a bold vision for the Hill.
In 2009 we held a pop up cafe on the pavement in front of the Cafe Orange to see how it felt. During that the idea emerged (simultaneously in at least three conversations) of using the Undercroft.
It was damp and dirty and the floor level was too high. But it was available, at ground level and had the potential to become a welcoming space. We started fundraising.
Here are some of the events since then
2010
Pop up event in the Festival in the mud floor Undercroft with fire and drums
Events included fundraising concert, Quiz Night, 5 a side Football tournament, Big Lunch and the first Panto
Phase 1 of the Hill Station opens (the front half of the cafe)
Common Growth approach us and hold their first public meeting
2011
Common Growth gets the keys to their space
Phase 2 of the Hill Station (the deck and the toilet) are designed and built
Events included Solstice Parade, Sharing Boxing Day Lunch, Big Lunch
Save the Library campaign approaches Bold Vision and we agree to become the umbrella organisation
New Cross Learning opens for business
Bold Vision is a lead partner in the successful Grow Wild lottery funding bid
NCVO (National Council of Voluntary Organisations) makes Bold Vision video
2012
Phase 3 of the Hill Station (the back part of the cafe)
Participatory artwork for front of New Cross Learning
Events included Big Lunch (in New Cross), Lewisham's first Chinese New Year Dragon procession, auction
Common Growth wins award in Lewisham in Bloom
2013
Events included Big Lunches in New Cross and Telegraph Hill, Party in the Park, Indian Classical night
New cafe operators Jacqui and Stephen win the tender to run the Hill Station cafe
New Cross Learning wins South London Press "Our Heroes" first prize
2014
Crowdfunding campaign for Lightboxes at New Cross Learning
Loads of events
Common Growth wins first prize in Lewisham in Bloom
2015
Grow Wild becomes part of Common Growth
Syrian Refugee Camp Twinning project launched with crowdfunding campaign
All Hands on Deck
We have got this far only by the support of dozens of Bold Helpers – volunteers who helped create the space – and Bold Backer who donated funds. Volunteers who run New Cross Learning and open up the Common Growth garden. Then there's another 450+ people on our data base. There are 6000 households on Telegraph Hill alone – many more in our neighbouring areas of New Cross, Nunhead and Brockley – so there's still plenty of scope.
Bold Vision Action Teams
If you would like to join an action team, contacts are as follows:
Design and Contruction:
Art curating:
Social Inclusion:
Hill Station:
The Official Info
Our registered company number is 07023130 and our registered charity number is 1138413. Registered address 39 Wickham Rd, London SE4 1LT. We have 4 registered directors/trustees (John Knepler, Catherine Shovlin and Amos Folarin). Our brand guidelines document is available here Bold Vision branding