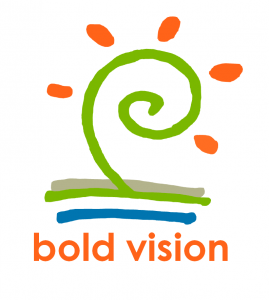 November 16, 2015
Bold Vision belongs to all of us… so we thought it was time you had more of a say. We hope you can join us for our first friends...
Read more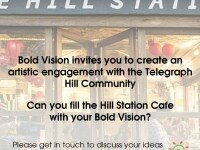 Remember the light box space in New Cross Learning too!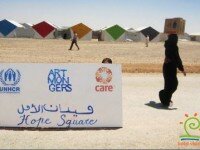 Last night was an event at our local community cafe, the Hill Station, where there was a screening and discussion about the first steps in a public art project led by Artmongers and Bold Vision, aiming at a 'cultural twinning' of our community with a Syrian refugee camp in Azraq in Jordan. Bold Vision is […]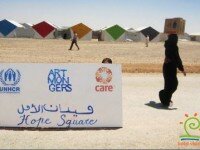 Join us to hear all about what happened at the refugee camp and what your donations made possible. Gilson has helped us make a short documentary to show the process and results of this first stage. In our conversation we hope to identify what we want to do next.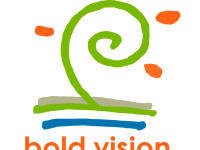 Please note the attached notice of the Bold Vision AGM which is open to all members. If you are not a member and would like to become one please complete the short form here Notice of AGM Sept 2015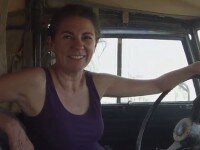 At the end of my time with this first project, Patricio interviewed me about my impressions.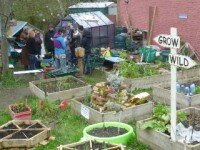 Due to unforeseen circumstances we have rescheduled the Natural Dyes workshop so please join us on: Saturday 1st August 11-1PM For this free workshop on Natural dyes. Our workshop leader is STILL foraging away in preparation for this hands-on workshop. Get some practical tips and learn about the fascinating history of natural dyes in the […]